Świadectwa
Przeczytaj świadectwa innych i wyślij do nas własne
Jeśli doświadczyłeś podczas Jasnogórskich Rekolekcji Eucharystycznych jakiejkolwiek łaski lub dzięki nim wiesz jak głębiej uczestniczyć we Mszy św., to zapraszamy do podzielenia się swoim świadectwem z innymi. Prześlij je w formularzu, który znajduje się poniżej, a my (po zaakceptowaniu) zamieścimy je na naszej stronie.
Przeczytaj też świadectwa innych uczestników rekolekcji:
Byłam na rekolekcjach o Uzdrawiającej Mocy Eucharystii w styczniu z dwiema koleżankami ze Wspólnoty Przyjaciół Oblubieńca i było niesamowicie. Rekolekcje są pięknie prowadzone, widać, że jest to dar od Boga. Moim zdaniem każdy powinien na tych rekolekcjach być, bo to...
czytaj dalej
Eucharystia to Wielka Tajemnica… dla osób świeckich i konsekrowanych, wierzących i niewierzących… Jednak Pan Bóg zaprasza nas, abyśmy tę tajemnicę odkrywali. Ja miałam to szczęście i szansę, aby na to zaproszenie odpowiedzieć. W styczniu br. wraz z mężem...
czytaj dalej
Dzięki tym rekolekcjom zrozumiałam znaczenie elementów Mszy Świętej, ale co najważniejsze to pojęłam, jak przeżywać ją wewnętrznie i trwać w Eucharystii przez cały nasz dzień i całe życie. Podkreślę tylko, że jedna wizyta na rekolekcjach może być niewystarczająca, ja...
czytaj dalej
Tutaj wpisz swoje świadectwo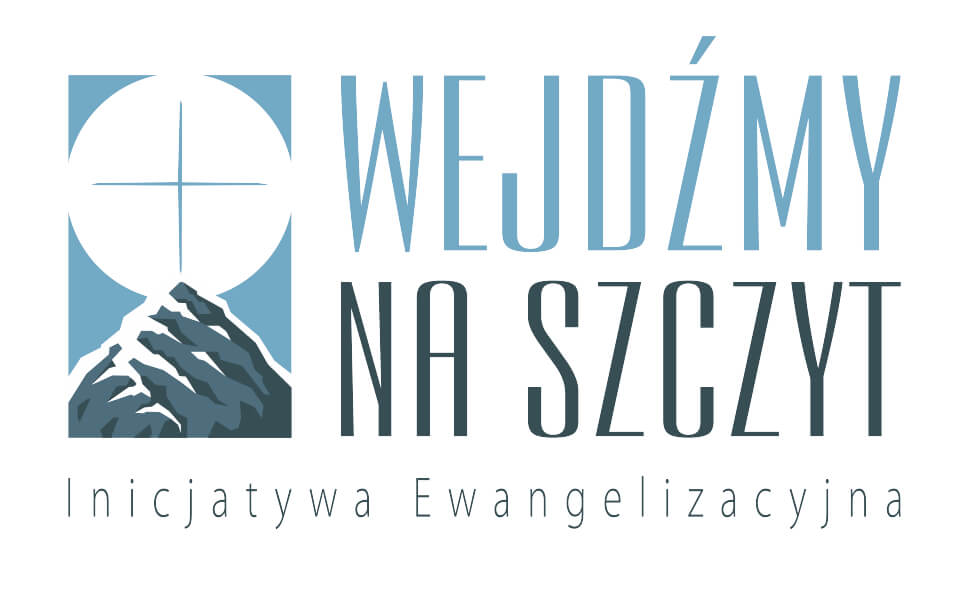 Rekolekcje Eucharystyczne
© 2022 eucharystia.jasnagora.pl
Wszystkie prawa zastrzeżone
Projekt i wykonanie Dariusz Dubik