Świadectwa
Przeczytaj świadectwa innych i wyślij do nas własne
Jeśli doświadczyłeś podczas Jasnogórskich Rekolekcji Eucharystycznych jakiejkolwiek łaski lub dzięki nim wiesz jak głębiej uczestniczyć we Mszy św., to zapraszamy do podzielenia się swoim świadectwem z innymi. Prześlij je w formularzu, który znajduje się poniżej, a my (po zaakceptowaniu) zamieścimy je na naszej stronie.
Przeczytaj też świadectwa innych uczestników rekolekcji:
O rekolekcjach dowiedziałam się przypadkiem. I dziękuję Panu Bogu za dar tych rekolekcji. Zdecydowanie to były moje najważniejsze rekolekcje w życiu, bo czy może być dla katolika coś ważniejszego niż Msza św.? Dzięki tym rekolekcjom odkryłam i zakochałam się na nowo w...
czytaj dalej
Mąż namówił mnie na rekolekcje. Nie miałam wielkiego zapału do nich, ale uległam i oboje wzięliśmy w nich udział. Wydawało mi się, że jako człowiek wierzący i praktykujący wiem dużo o Eucharystii. Na pewno nie wiedziałam jak przełożyć Eucharystię na życie codzienne....
czytaj dalej
Dziękuję Panu Bogu za ogromną  łaskę uczestniczenia rekolekcjach o "Uzdrawiającej mocy Eucharystii". Bardzo chciałam pojechać na Jasną Górę, ponieważ nigdy tam nie byłam.Wszystko jednak wskazywało, że ten wyjazd nie dojdzie do skutku.W modlitwie prosiłam o światło...
czytaj dalej
Tutaj wpisz swoje świadectwo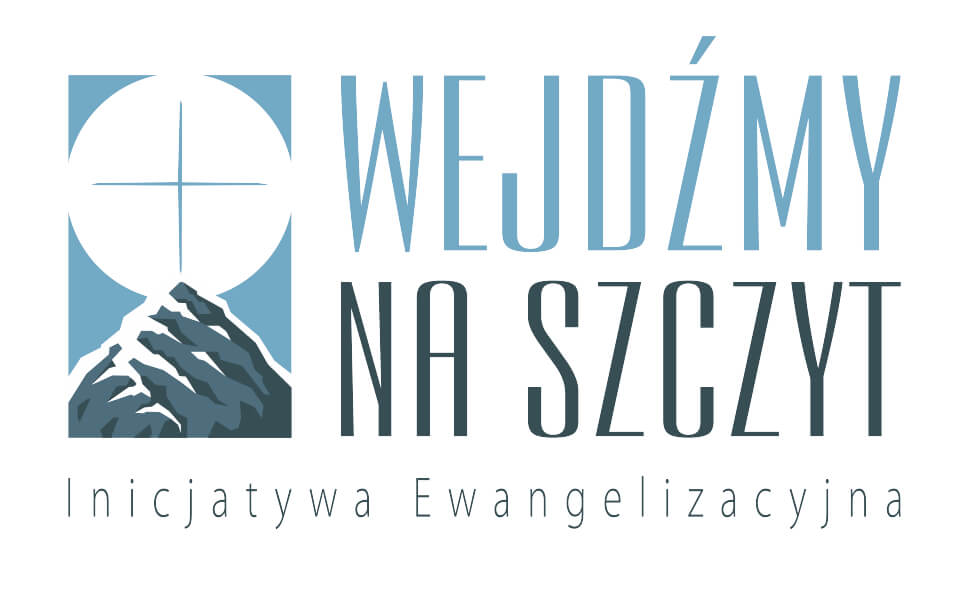 Rekolekcje Eucharystyczne
© 2022 eucharystia.jasnagora.pl
Wszystkie prawa zastrzeżone
Projekt i wykonanie Dariusz Dubik