Świadectwa
Przeczytaj świadectwa innych i wyślij do nas własne
Jeśli doświadczyłeś podczas Jasnogórskich Rekolekcji Eucharystycznych jakiejkolwiek łaski lub dzięki nim wiesz jak głębiej uczestniczyć we Mszy św., to zapraszamy do podzielenia się swoim świadectwem z innymi. Prześlij je w formularzu, który znajduje się poniżej, a my (po zaakceptowaniu) zamieścimy je na naszej stronie.
Przeczytaj też świadectwa innych uczestników rekolekcji:
Trafiłem na rekolekcje przypadkiem. Będąc dzień wcześniej na spowiedzi na Jasnej Górze w Wieczerniku. Oczywiście wiem, że to nie przypadek, tylko pozwoliłem Panu Bogu prowadzić się i dzięki temu poznałem głębię Mszy św. Dziękuję. Andrzej,...
czytaj dalej
Rekolekcje te - bardzo potrzebne, wręcz niezbędne. Poczułam się jak dziecko; dotychczas błądziło we mgle, może nie gęstej, ale jednak we mgle. Uderzyła mnie zwłaszcza korelacja odczuwania przeistoczenia ze słowami "Koronki do Miłosierdzia Bożego", zaczynają się od...
czytaj dalej
Jeśli w moim życiu pojawienie się łez oznacza także szczęście, to parę razy w czasie rekolekcji pojawiły się w moich kącikach oczu. Ojciec rekolekcjonista poprzez swoje prawdziwe, wielkie zaangażowanie dotarł do mojej zakurzonej duszy. Czuję się o wiele lepiej, pomimo...
czytaj dalej
Tutaj wpisz swoje świadectwo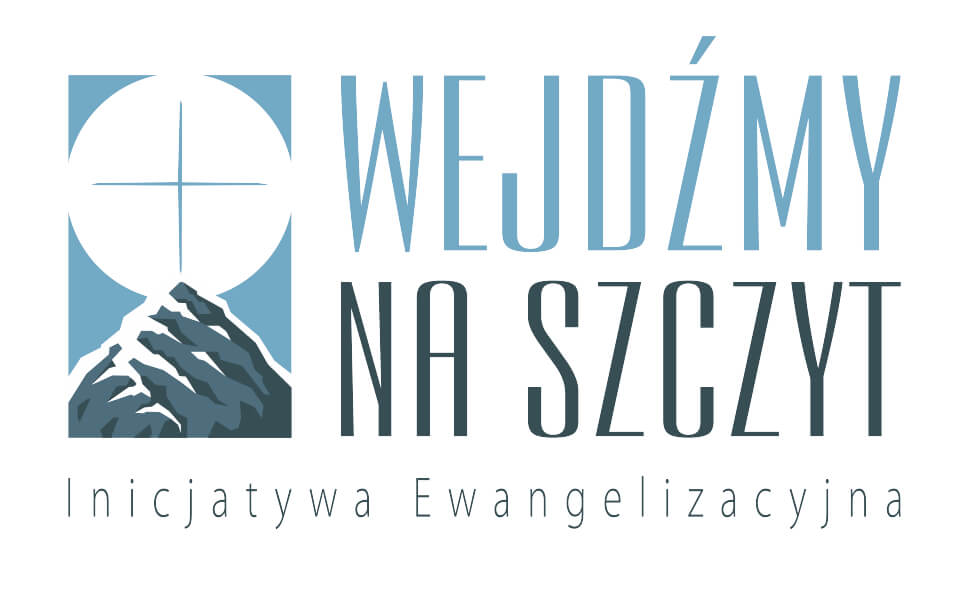 Rekolekcje Eucharystyczne
© 2022 eucharystia.jasnagora.pl
Wszystkie prawa zastrzeżone
Projekt i wykonanie Dariusz Dubik